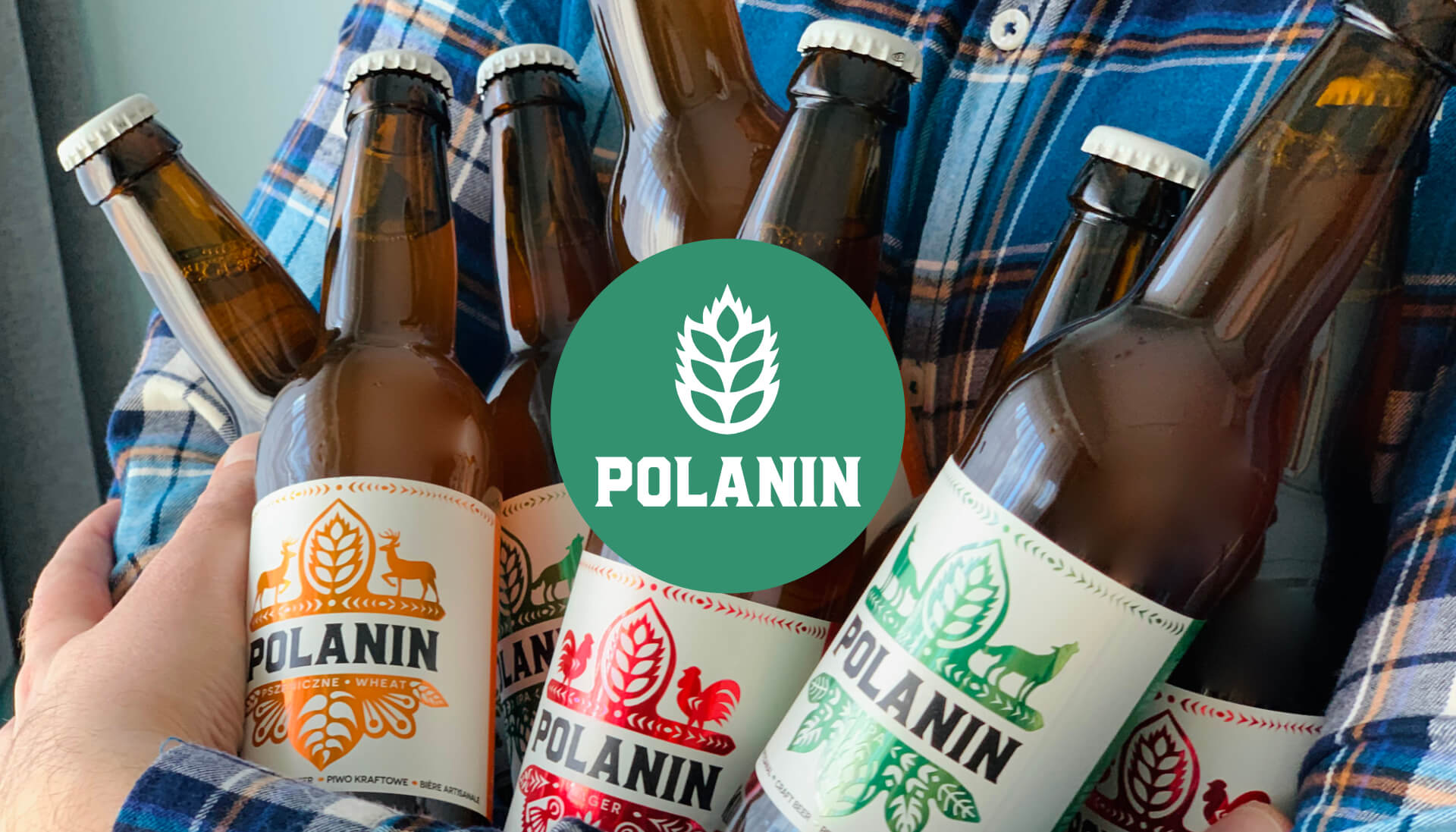 Polanin
Polanin is the first and only Polish craft beer available in Singapore, all Polanin beer varieties are certified by The Vegan Society and are always brewed in Poland.
Combining all natural ingredients, unique recipes and Polish folk culture-inspired designs – Polanin beers offer a unique beer experience.
PRODUCTS
Polanin Lager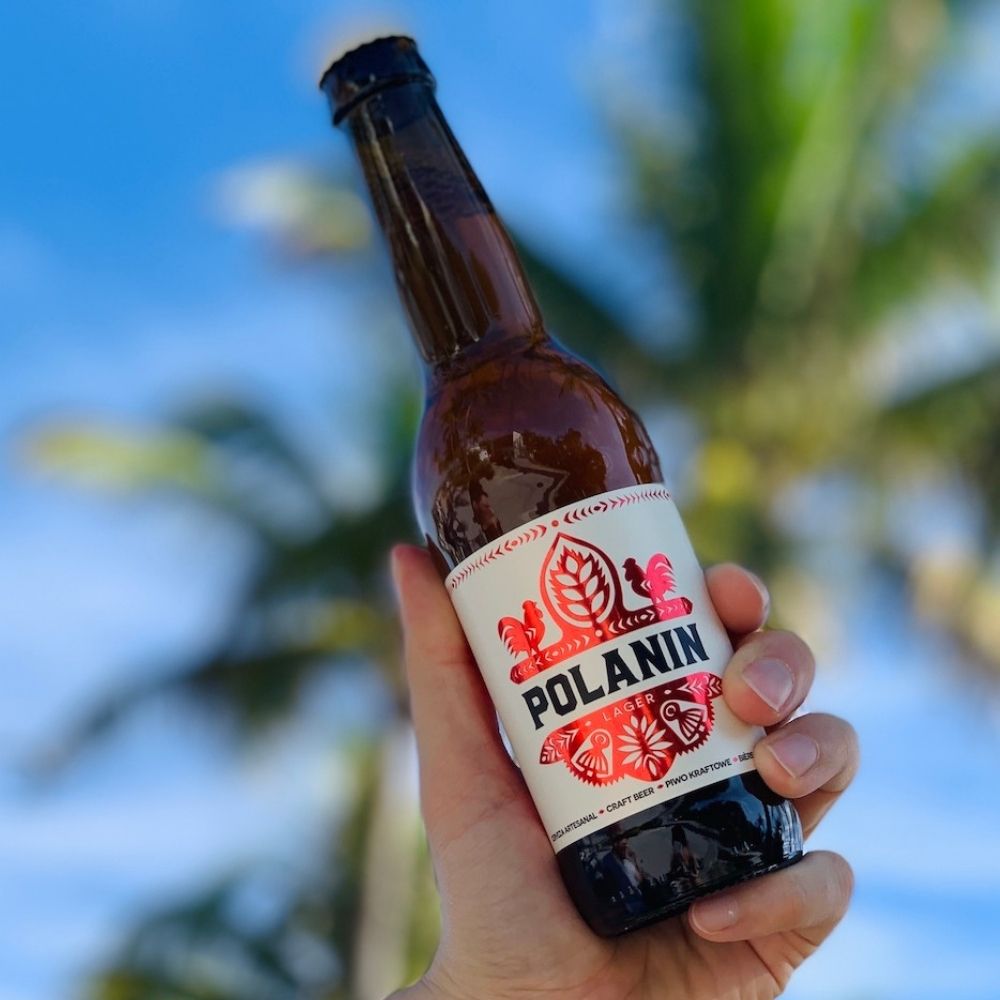 Polanin Lager will surprise you with a unique and natural taste. Polanin Lager is based on Polish varieties of hops, where the super aromatic properties of Lubelski hops combined with the bitterness of Marynka hops create a balanced taste. It is represented by Polish Roosters, which since hundreds of years symbolize the beginning of a new day, just like our Lager, every sip of which is the beginning of something new.
Polanin Pilsner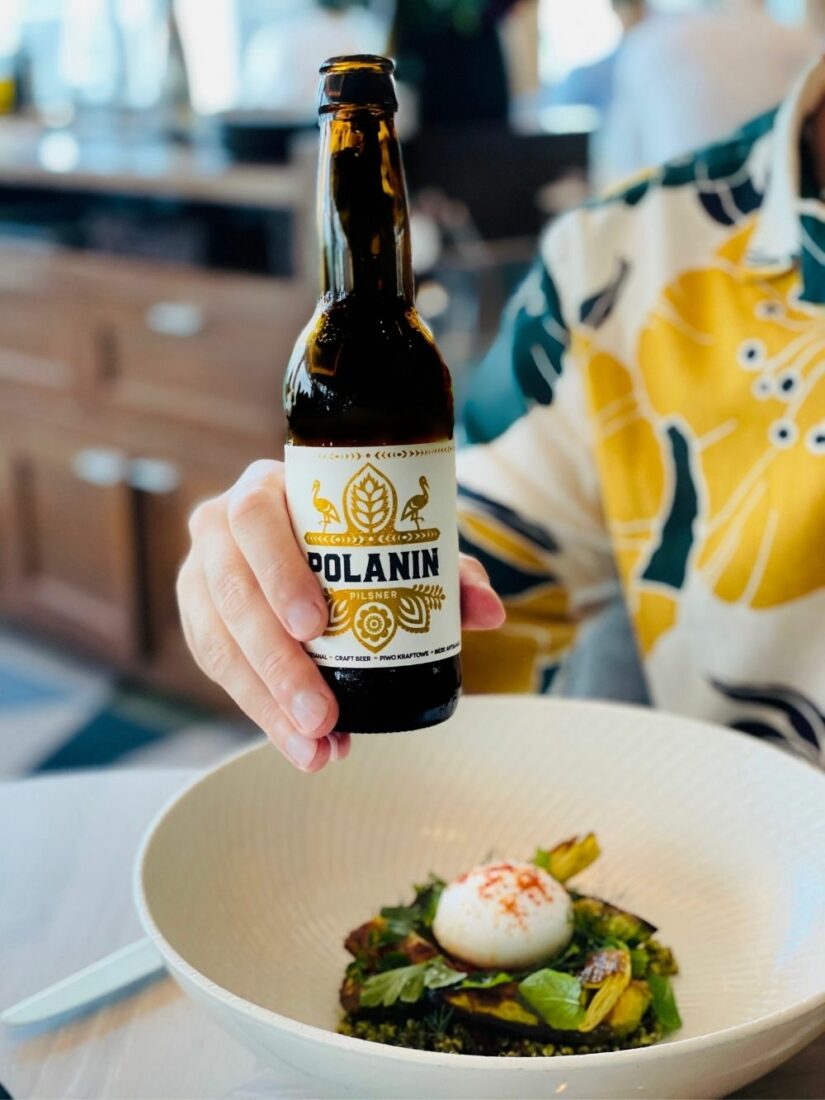 The unique combination of Hallertauer Mittelfruh hops and carefully selected malts enabled us to achieve the desired level of hoppy taste, with a delightful hint of bitterness, all paired with an aromatic bouquet of aromas. Polanin Pilsner is represented by Polish Herons, which patiently and in perfect stillness await the ideal moment to attack their prey – just like our Pilsner, which waits patiently for the right moment to be carefully bottled upon gaining the right level of maturity.
Polanin Wheat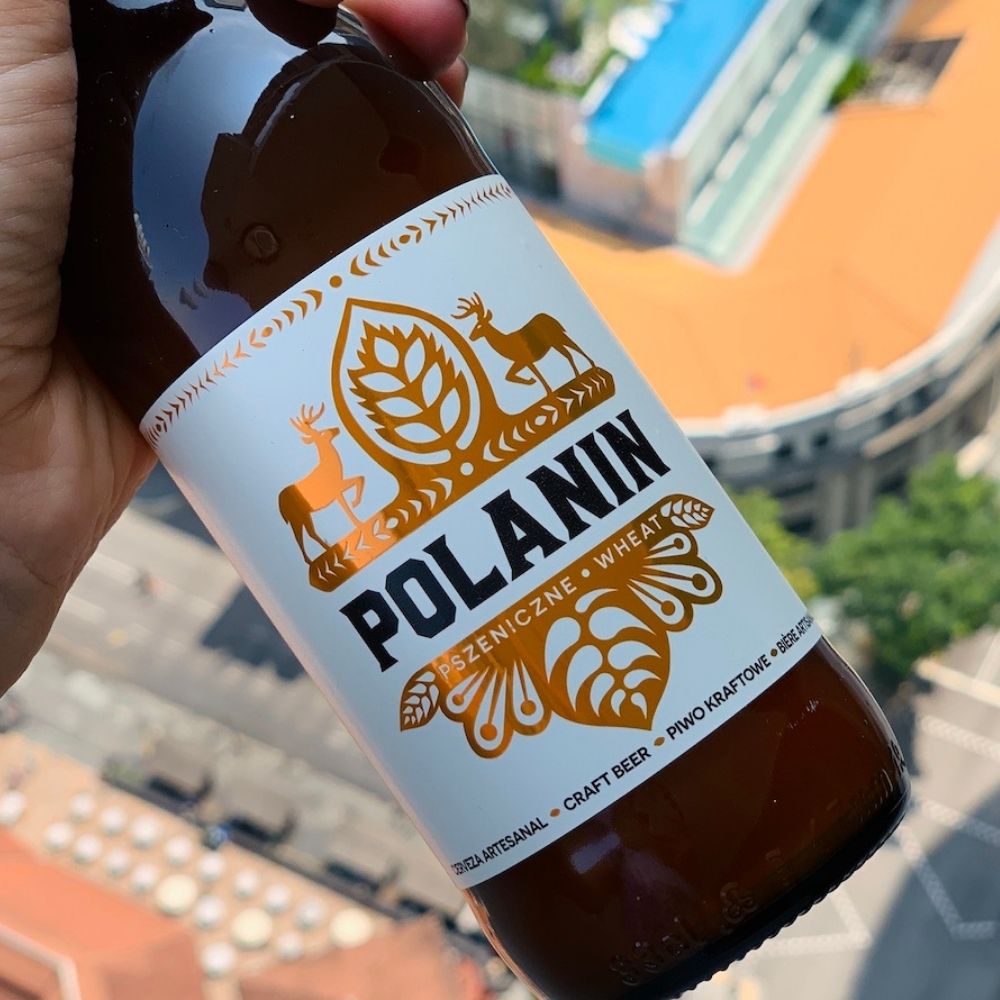 Unique aroma of wheat will make you feel like walking through Polish wheat fields, and each sip will delight you with light hints of bananas and cloves, which seamlessly combine with slight hint of bitterness create an ideally refreshing mix. Creating Polanin Wheat we put attention to pairing amazing taste with a design, which commemorates Polish traditions of cultivating cereals and Polish deer, which became an integral part of the Polish landscape of fields and forests.
Polanin IPA
Deep and distinctive taste of Polanin IPA can be attributed to the use of mainly American varieties of hops. The distinctive bitterness and fruity-citrusy aroma will definitely awake the wolf inside you! Pilsner IPA is ideal for lovers of stronger tasting and fuller bodied beers. Wanting to celebrate the richness and depth of Polanin IPA, we decided to combine Polish folks compositions and cultivation of hops with the character of Polish wolves, which proudly enrich the design of our Polanin IPA.
WHERE TO BUY
Online Only
Amazone Fresh:
https://www.amazon.sg/s?k=polanin+beer&i=amazonfresh&ref=nb_sb_noss
FairPrice Online: https://www.fairprice.com.sg/category/singpol
RedMart: https://redmart.lazada.sg/shop-groceries-winesbeersspirits-beer-craftspecialtybeer/polanin-169787/?from=rm_nav_cate&m=redmart
F&B – at good bars and restaurants