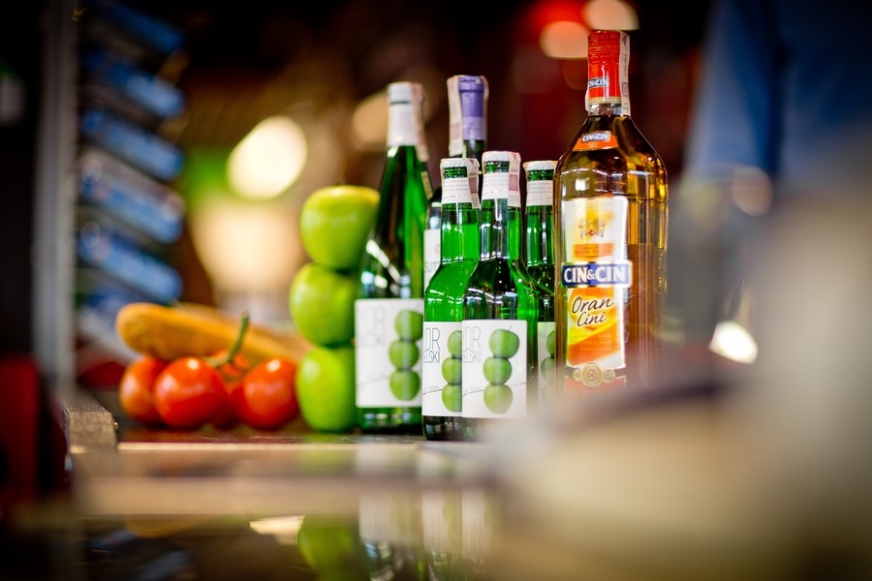 Natural Cider made from freshly squeezed ripe Polish apples using sparkling wine making technology and fermentation technique which gives it it's refreshing taste, lightness and healthy, bubbly qualities.
Lubelski Cider is produced from 100% freshly squeezed Polish apple juice. It contains polyphenols, fibre and nutrients characteristic of apple juice.
It contains no artificial colours or flavours and is gluten free.