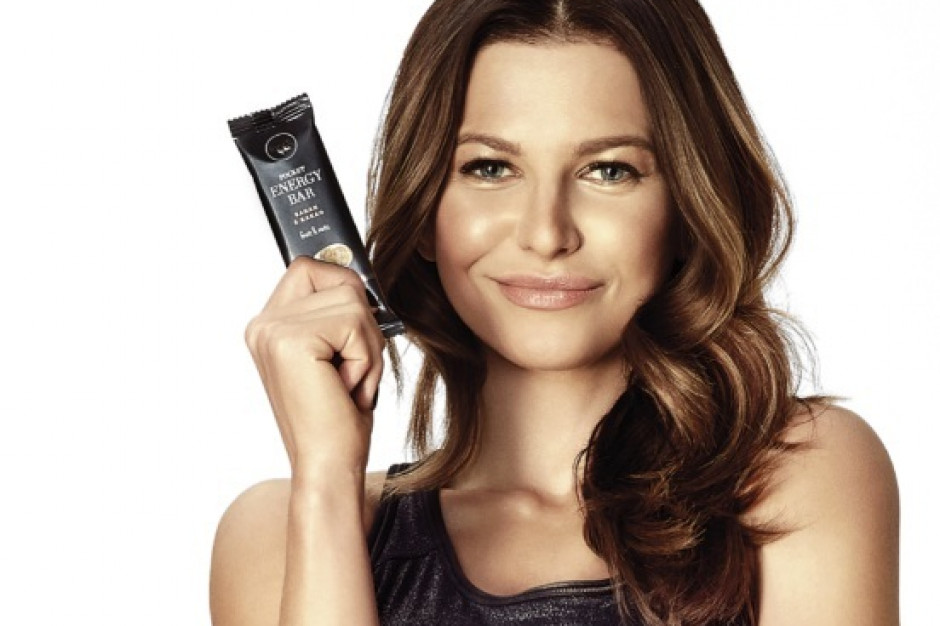 FOODS BY ANN
Healthy foods:
energy bars ★
smoothie bowls ★
puddings ★
suplements ★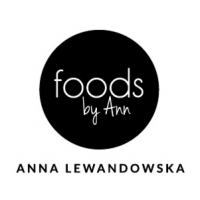 Foods by Ann is a brand created by Anna Lewandowska offering natural food without artificial additives. The products are a healthy alternative to food products available on the market. Careful selection of raw ingredients from reliable sources and the quality of the assortment at the highest level guarantee good taste and richness of nutritional value.
The company actively promotes healthy lifestyle and proper eating habits. Foods by Ann products not only satisfy hunger, but also positively affect the functioning of the body. They are a great solution for conscious people who care about themselves and are not indifferent to what they eat every day.
Raw materials that Foods by Ann are made from come from verified sources, are organic and healthy. They do not contain food additives and added sugar. They are also gluten- and lactose-free, thus they are safe for people with allergies.