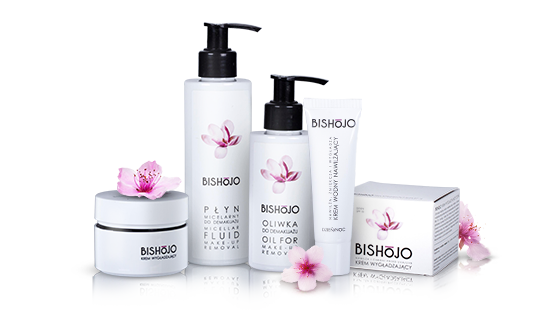 ELFA PHARM
Where to find it?
Polish Market @OTH
12-14 April 2019

Elfa Pharm Polska prides itself with high quality products, created with great passion and attention to detail. The carefully selected active ingredients contained in our cosmetics are imported from the best suppliers in the world. Their effect has been confirmed by certificates from reputable laboratories in Europe and the opinion of millions of women throughout Europe, who appreciate Elfa Pharm products for their high quality, memorable fragrances, ingredients of vegetable origin, as well as a reasonable price.

Elfa Pharm Polska offers a great variety of care cosmetics for face, body and hair, gathered in several specialist brands and product lines:
– Vis Plantis – an original brand of dermo-cosmetics for face developed on the basis of the latest technological achievements, taking advantage of unique properties of natural ingredients such as birch tar, snail slime filtrate or myo-relaxing tripeptide, immitating the effect of a natural peptide present in the venom of the temple snake Tropidolaemus Wagleri;
– Intensive Hair Therapy – a specialized line of shampoos and conditioners for hair loss, based on beneficial burdock properties;
– Green Pharmacy – an extremely popular brand of cosmetics for face, body, hair and personal hygiene;
– O'Herbal – a line of modern shampoos and hair conditioners containing natural ingredients and high doses of active components such as extracts of hops, flax, arnica, thyme, mint, birch or calamus root;
– Dr Sante – a hair care brand comprising two product lines Argan Hair and Macadamia Hair containing argan oil or macadamia oil;
– Fresh Juice – a line of aromatic, creamy shower gels;
– Verry Berry – cosmetics combining unique, fruity, full of sunshine aromas with natural oils.