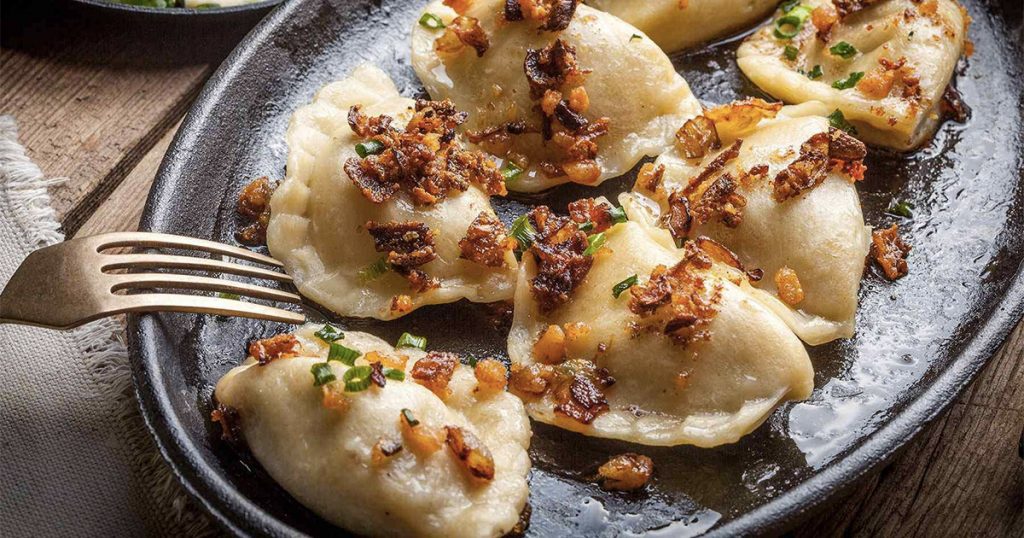 Best of Polish Food
Where to get Polish Food?
Xperience (So Sofitel)
Our Tampines Hub
RedMart
Oscar's (Conrad Centennial)
Invited MasterChefs
Jarosław UŚCIŃSKI
Michał SKARZYŃSKI
Witold DROBNY
Jakub KUROWSKI
Poland is a country in the heart of Europe where people and flavors meet at the crossroads of historical trade routes between Europe and Asia. For centuries the Polish kitchen has been the area of competing influences from France and Italy, as well as Germany, but it also borrowed from exotic tables such as Tartar, Lithuanian, Armenian or Jewish.
Traditionally rich and flavorful, Polish cuisine is famous for dishes such as pierogi (dumplings with various fillings), żurek (hearty sour rye soup), pork, beef and potato dishes, though is currently shifting towards a slightly lighter palate.
While classic recipes are updated with new trends, an important emphasis is put by the chefs on the quality and use of regional, seasonal products such as meat, mushrooms, vegetables, herbs and fruits. Polish agriculture produces numerous exceptional and unique food products recognizable worldwide. They are made from natural ingredients and meet the highest European Union safety and quality standards. What's more appealing they have a great taste due to traditional recipes combined with much innovation and research in order to meet consumer's expectations and fancies.
For PolandSHIOK we bring to Singapore not only delicious Polish products but also talented Masterchefs to awe you with authentic Polish flavours.