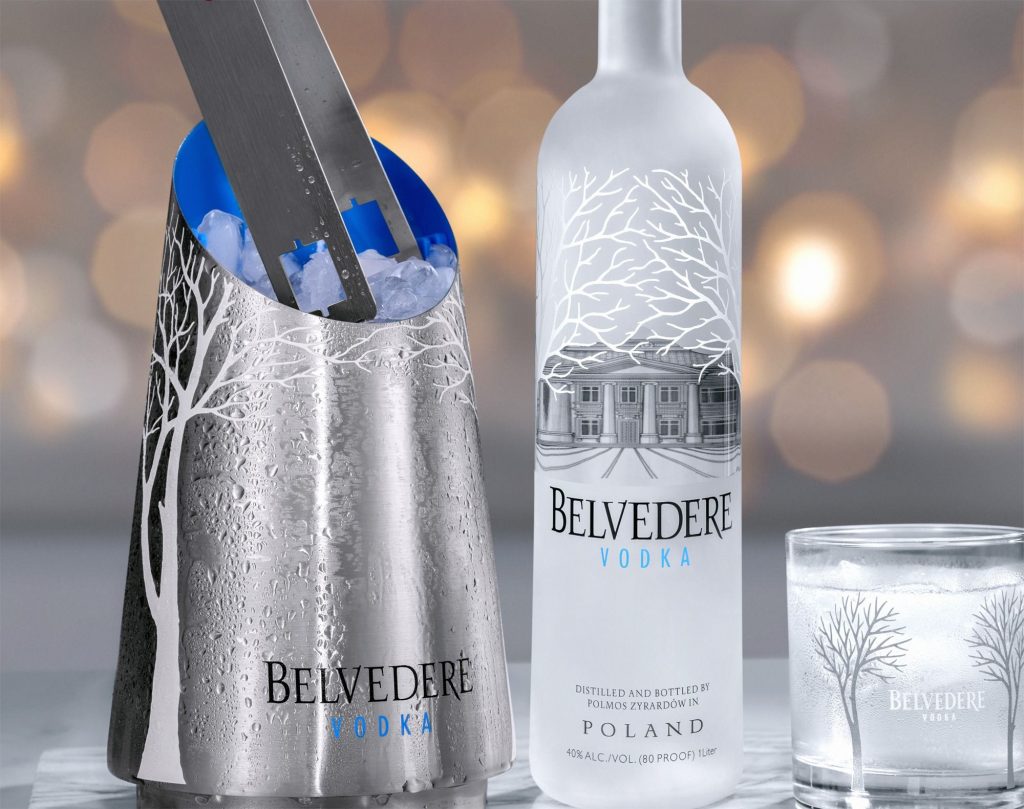 BELVEDERE VODKA
WHERE TO FIND IT?
Everywhere! And also at
redmart.lazada.sg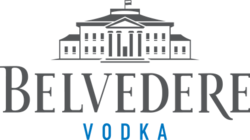 RYE, WATER, CHARACTER
Belvedere's Polska rye imparts a distinctive taste and natural character. Crafted using 100% Polska rye and water from its own natural well, Belvedere contains zero additives, no sugar added, and is certified kosher by the Orthodox Union
---
PROUDLY MADE IN POLAND
Belvedere is the product of 600 years of Polish vodka-making tradition. Produced in the one of the world's longest continuously operating Polish distilleries located in the heart of central Poland, Polmos Zyrardów has been making vodka since 1910. With one of the world's strictest production regulations, each step of the production of Belvedere Vodka must occur on Polish soil with locally-sourced raw ingredients in accordance with Polish Vodka geographical indication requirements.
Belvedere, translates as 'a place from which one sees beauty' and is named after the Belweder Palace in Warsaw, which adorns every bottle as a reminder of the brand's heritage.
---
OUR COLLECTIVE SPIRIT
Belvedere is a brand founded with a collective mindset.
From the distillers who created our vodka as an expression of creativity after the fall of communism to our collective of Polish agricultural partners who grow our precious rye today, Belvedere is a brand created not by individuals, but by a passionate and committed collective.
Collaboration and innovation continue to be vital to our brand, via partnerships with (RED) and inspired artists such as Janelle Monáe and John Legend.