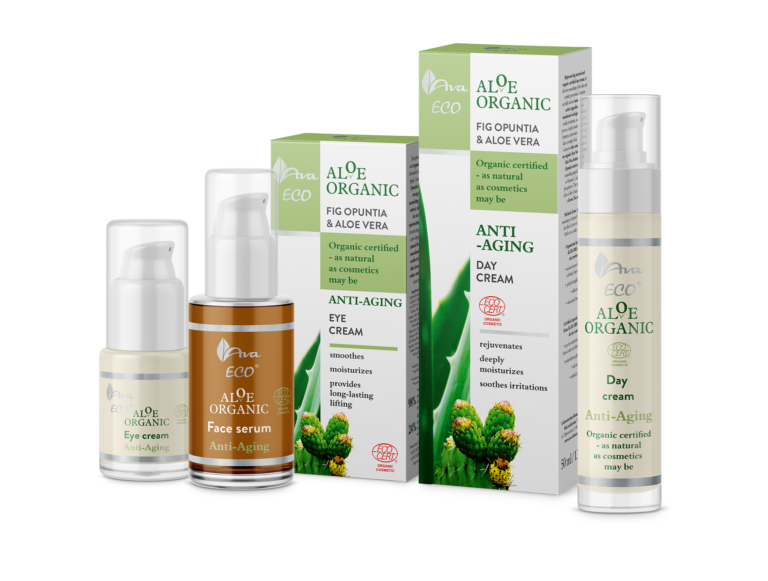 AVA
Where to find it?
Polish Market @OTH
12-14 April 2019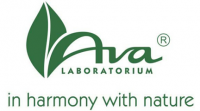 For over 55 years we have been making cosmetics for even the most demanding clients. We own a research lab, modern machinery, logistic supply network and qualified technological department. We work according to GMP standards.
We are constantly looking for new ingredients and packaging, specializing in ecological – natural and organic cosmetics. As the first company in Poland we have obtained ECOCERT certificate.
The quality mark for "controlled, natural and organic cosmetic" means that every one of our beauty products meets the highest quality criteria and is produced in compliance with the requirements of French Certifying InstituteECOCERT.